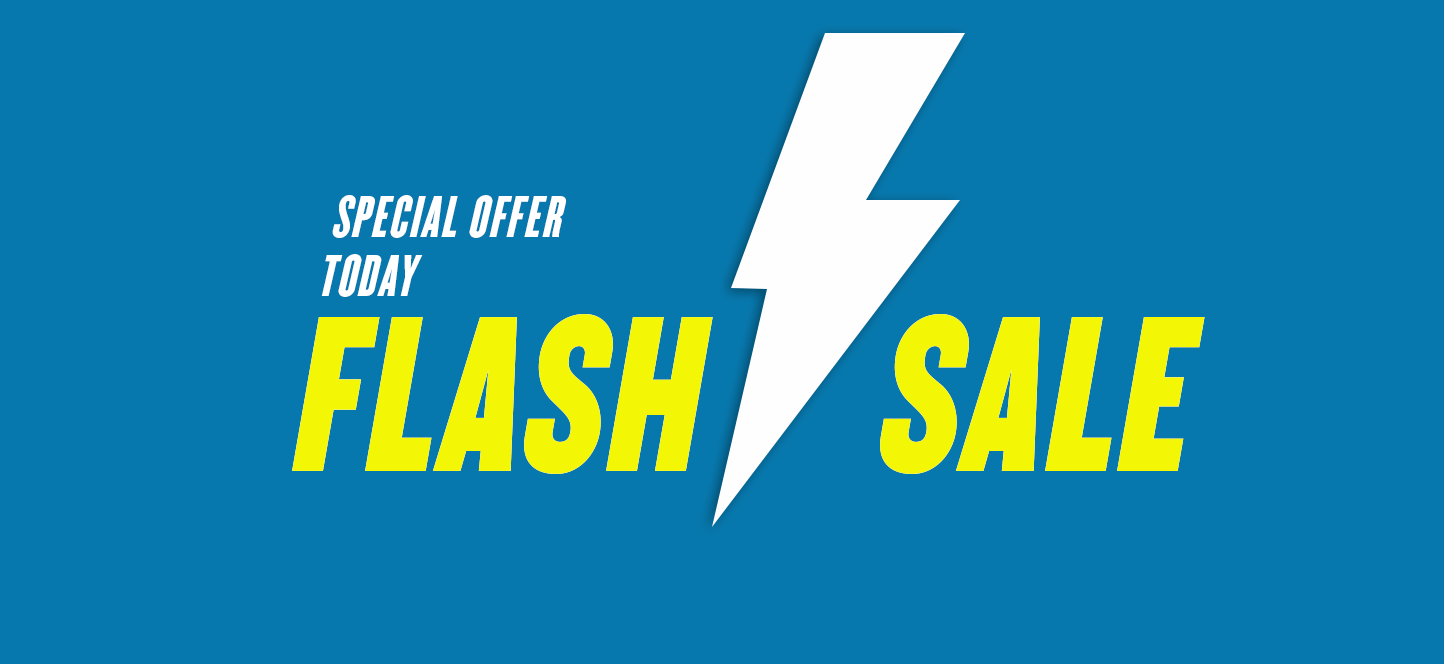 25% OFF FLASH SALE
GOOD FOR ANY 1 ORDER OF ANY SIZE
USE CODE 'ONETIME'
---
Brr Rabbit... it's cold out there; in a rare move the weather has changed on us here in Springfield MO and we are getting snow... now being from Alaska I must laugh some at the way this area shuts down over 2-3" - but for this area it's some serious business!!

The Geeks are all here working hard and keeping warm by the extruders... that's one nice thing about running so many lines here at the Maker Geeks plant, you are NEVER cold; of course that back-fires on us during the summer months when the shop is about 125f 🔥 - LOL

Anyway, today is the last day for our 25% off coupon so if you haven't already - stock up! Enjoy and stay warm out there!!

Crystal Raptor is back in stock!! 5 stunning colors and our best selling HD Clear - get'em while you can! Crystal Raptor is a optically corrected (meaning when printed it won't carry ANY yellow tint that some clear filaments have) - We manufacture all our Raptor PLA right here in Springfield, MO and have all our colors in stock and ready to ship today! Order now and enjoy!! Click here to order today!
Transitional Spools are back... Right now we have about [289] 1.75mm spools in stock and around [95] 2.85mm spools; they won't last long though... last time we sold out in just a few hours! Order today - Click here!
The Grab Bag Special
Normally you can order 4kg of our best selling Maker Filament for only $60; but if you use our flash sale coupon today you can get that same Grab Bag for only $45 --- that's right just $11.25 for each KG plus FREE shipping inside the USA!! That's crazy awesome - stock up today!!
click here to claim your deal today
ALL NEW BULK DISCOUNTS + FREE SHIPPING
THE MORE MAKER FILAMENT® YOU BUY, THE BETTER THE PRICE
+ 1X MAKER POINTS FOR EACH DOLLAR YOU SPEND
---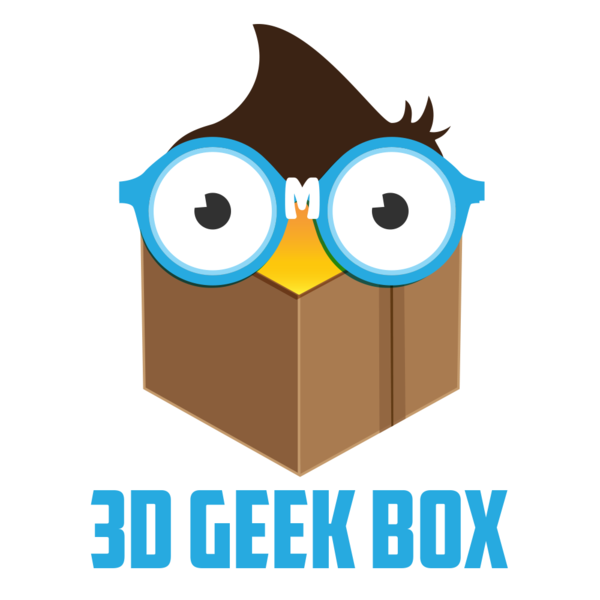 Maker Geeks 3D Geek Box
SUBSCRIBE TO GET YOUR MONTHLY
3D PRINTING GEEK BOX
At Maker Geeks we are all about FUN and exciting stuff! So, we've created the 3D Geek Box. Every month, get a surprise at your door step, stuffed with 3D Printing Filament, cool swag, 3D printer tools and other generally awesome "MAKER" stuff. Click here to get in on the January 3D Geek Box!!